At Enlighten
Chiropractic
, our goal is to help practice members of all ages heal from the inside out. Experience natural, whole health care today!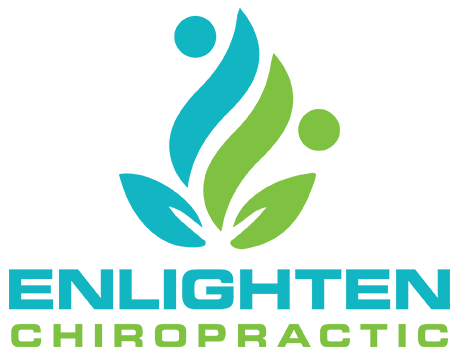 At Enlighten Chiropractic, our goal is to help practice members of all ages heal from the inside out. Experience natural, whole health care today! 
EXPERIENCE WHOLE HEALTH AT ENLIGHTEN CHIROPRACTIC
"THE BEST CHIROPRACTORS IN LAKEVILLE, MN"
Whether you are in search of maintenance care, looking to optimize your health, or need relief that you have not been able to find elsewhere, Enlighten Chiropractic is here for you!
Lakeville Chiropractor Dr. Nick Lee and Dr. Brielle Egilson provide gentle, effective chiropractic care. The doctors tailor their care to the unique needs of the individual practice member regardless of age or condition. The pair is dedicated to locating, evaluating and addressing the root cause of your pain and health conditions. Drs. Nick and Brielle are able to provide lasting care that goes beyond alleviating symptoms.
We provide our community with chiropractic care for all ages. Our primary adjustment method is Torque Release Technique. Torque Release Technique has been proven through research to be one of the most specific, scientific, and reproducible techniques in chiropractic today. It relies on a small, handheld instrument called the Integrator. The instrument is used to carefully re-align spinal positioning. Most practice members are often surprised by the ease and effectiveness of our approach to care.
Dr. Lee and Dr. Brielle are committed to your health. With a unique focus in Torque Release Technique, mental health, and neurodevelopmental disorders, they offer chiropractic care for the entire family. Not only do they love their field of work, but they enjoy the outdoors and understand the importance of functioning well and staying active.
Let our doctors help you return to an active lifestyle with the help of quality chiropractic care! Contact our practice to learn more about joining a community that cares. There is no better time than now.
At our chiropractic office, we strive to give hope back to the hopeless. We understand the disappointment and frustration that comes with unanswered health struggles. It's our desire to show you that there is light at the end of the tunnel. We are here to share with you our understanding of health care and help you get to the root cause of your physical or mental health problems.
With us, you can hope. With us, you can heal!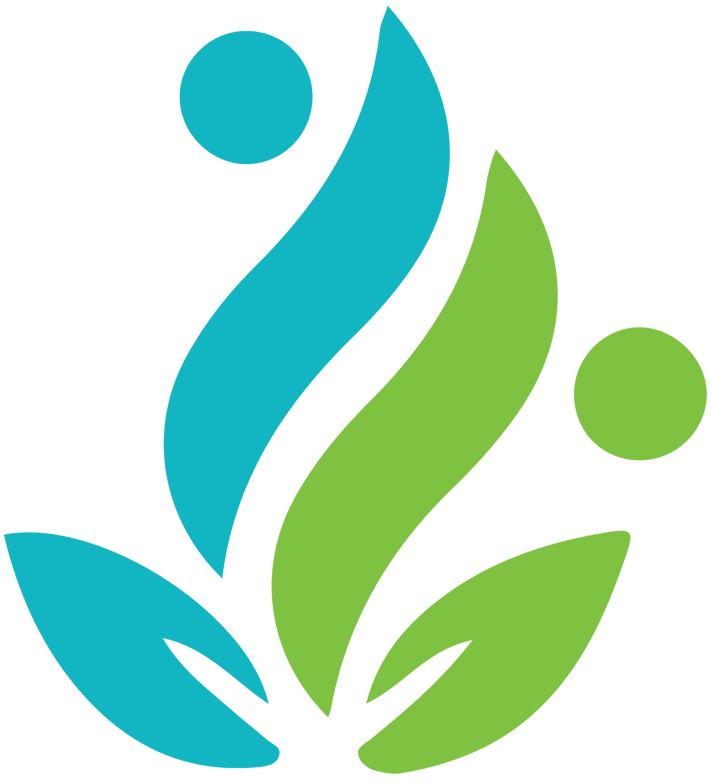 What our patients are saying about Enlighten Chiropractic
On average, 40 percent of families in the U.S. take at least one vacation each year. Of those individuals, 68 percent opt to in the